Based in Baton Rouge, LA, Emergent Risk Solutions was founded in 2013 in the wake of Superstorm Sandy with the realization of increasing risks associated with the frequency of catastrophic natural disasters.
Since 2005, founder Kipp Nelson has provided services including emergency management, disaster recovery, resilience and mitigation, and project support for federal, state, and local government agencies, private non-profits and enterprises. In 2013, Mr. Nelson incorporated the firm, which provides independent, innovative, and professional project services, adding value to decision-making processes for clients.
As of 2022, the firm has over 15 employees with more than 45 additional support personnel available. Emergent provides service in 14 states and territories, and support of multiple FEMA contracts across the nation.
Supporting public and private sector organizations to achieve project success.
We integrate these values into every aspect of our work.
Ensure Ethics, Integrity & Compliance
Provide High Quality & High Value Services
Build Trust & Collaborate
Integrate Lessons Learned & Improve
Promote Diversity & Inclusion
Since our founding in 2013, Emergent continuously expands our leadership to better serve internal and external stakeholders.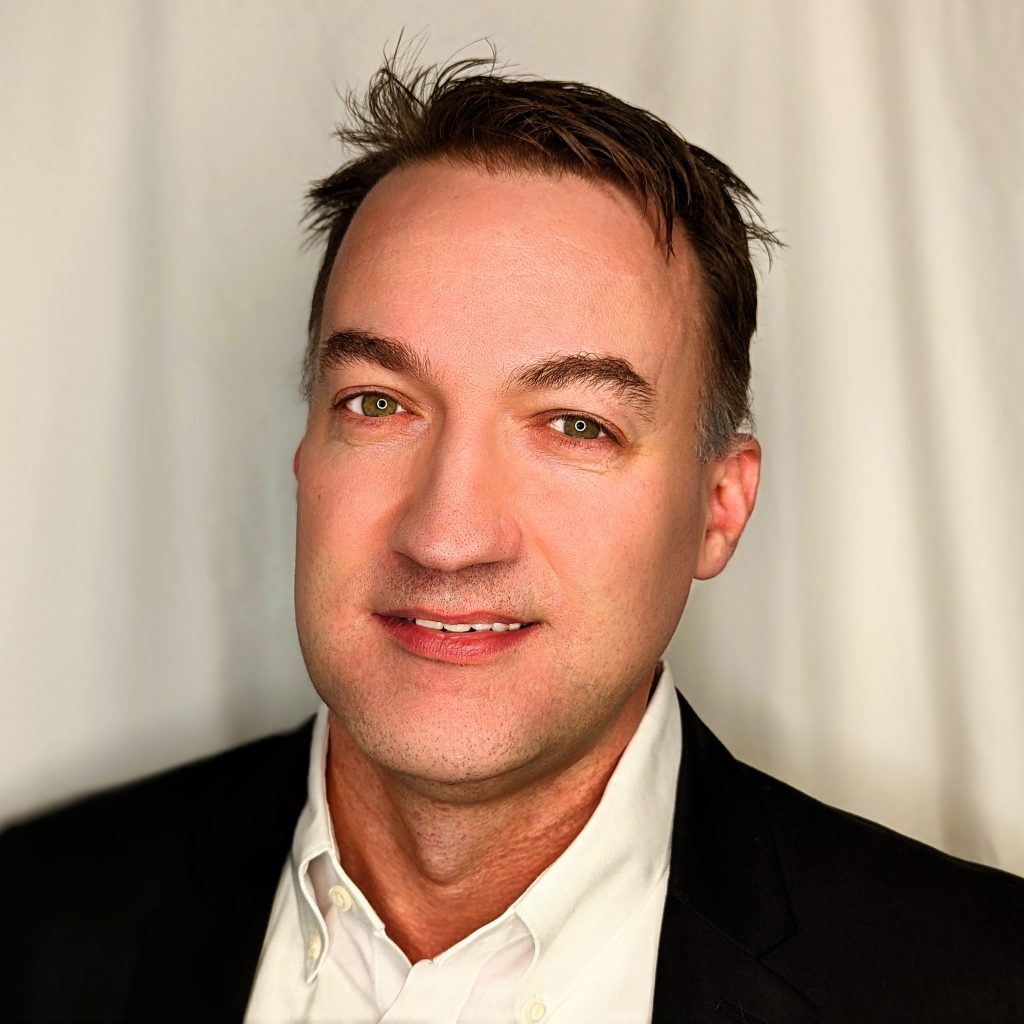 Owner and Managing Director
Mr. Nelson founded Emergent Risk Solutions in 2013. He served as a key contributor to the underground utility infrastructure and disaster recovery industries since 2005, to date accumulating over 17 years of expertise to support clients in services the firm provides.
Mr. Nelson obtained a J.D. and Graduate Degree in Civil Law from Louisiana State University in 2011, after obtaining an M.B.A. in 2010 and a B.S. in Construction Management in 2001, both from the same institution.
Kipp's background spans municipal underground utility infrastructure, housing, debris management, response management, temporary repairs, long term recovery management and resiliency. He specializes in delivering custom fit solutions for clients, optimizing program delivery and enhancing the efficiency of the overall recovery operation.
Mr. Nelson is an expert in thinking outside of the box to innovatively obtain, combine and manage funds from multiple reimbursable and non-reimbursable sources including federal, state and local government agencies, insurance and private grant programs, among others.
His goal is to support each division of Emergent Risk Solutions with solutions to all issues, to reach the firm's mission while incorporating its core values.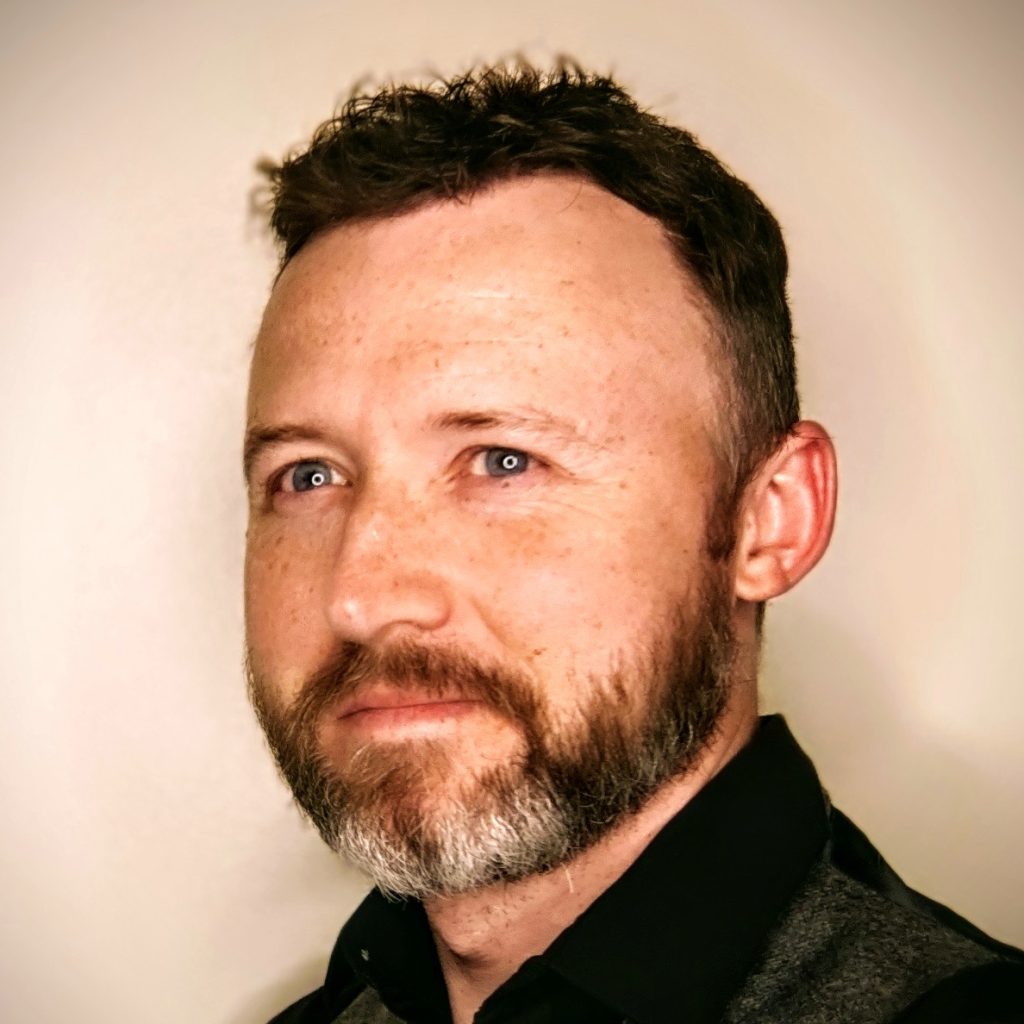 With a diverse background including business operations, information technology, grant program technical assistance and project management, Mr. Dronette has over 11 years of experience. He ensures high quality and high value operations and project deliverables across all divisions.
Nate obtained a B.S. in Construction Management in 2009 from Louisiana State University. He is a Project Management Professional, as certified by the Project Management Institute, is a QuickBase Certified App Builder and a member of the National Grants Management Association.
For more than a decade, he has acquired grant management experience for more than 25 state and local level disaster recovery recipients across the country, providing project management as well as grant support – application, formulation, management and closeout – and technical roles, ensuring compliance protocols are in place and followed for FEMA, HUD, and Treasury programs.
With humble beginnings working for Louisiana GOHSEP, he persistently worked to solve complex problems and raise the bar. He has assisted hundreds of grant recipients in resolving funding issues across the full spectrum of technical assistance areas.
With an IT background, Mr. Dronette oversees website design and development, and data system and project application design and implementation projects.
Emergent is continuously expanding our services to best serve our clients across the globe.
We provide these services across four divisions.
Emergent has worked with hundreds of public and private organizations across the world. Beyond state and local experience, Emergent actively supports four national FEMA contracts which cross many states and FEMA regions.
Emergent continually monitors the evolving federal, state, and local regulatory framework to provide timely, relevant, and practical client guidance. The firm is proud to have provided strategic development and analysis services for public and private organizations, ultimate leading to resolution of many complex emergency management and disaster recovery issues, frequently leading to national change and enhancements of programmatic policy.
In 2021, Emergent embarked on a strategic focus to further enhance project delivery, quality and operational capacity through upgrades of training, systems, processes and procedures. This renewed focus serves the firm's clients first and foremost, and will ensure consistent and high-quality project delivery, promoting the firm's core values.