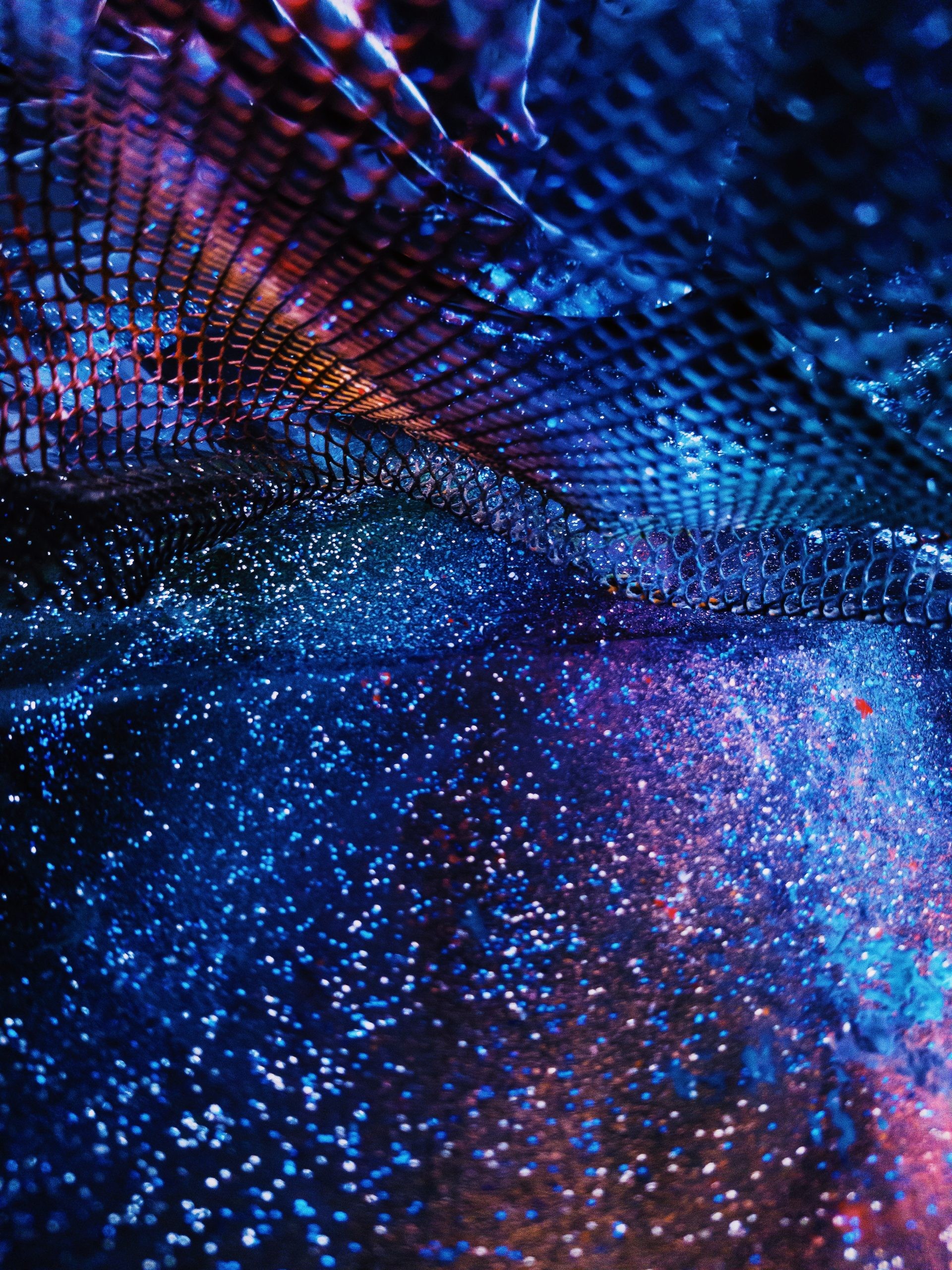 Page Title Slider
Services & Industries / Technology & Data Systems
Harnessing Technology to
Enhance Your Performance
Empowering Solutions Through Technology
At Emergent Risk Solutions, we are committed to embracing technological advancements to empower our partners and help them thrive in the ever-evolving landscape of daily operations, programs, and projects. By staying at the forefront of emerging technologies, we ensure that our clients have access to advanced solutions that drive efficiency and productivity.
Comprehensive Technology and Data Systems Services
Our range of technology and data systems services is designed to streamline your operations and maximize your output. These services include:
Project Management Information Systems: We provide robust systems that optimize project management processes, enabling seamless collaboration and efficient resource allocation.
Data System Design and Implementation: Our team specializes in designing and implementing data systems tailored to your specific needs, ensuring accurate and organized data management.
Operational Improvement and System Transition Management: We facilitate smooth transitions from legacy systems to cutting-edge technologies, minimizing disruptions and enhancing operational efficiency.
QuickBase Development, Transition, and Management: We leverage the power of QuickBase to develop custom applications, manage data, and automate workflows, enabling streamlined operations.
SharePoint: We offer comprehensive SharePoint solutions to facilitate document management, collaboration, and information sharing within your organization.
Microsoft Dynamics: Our expertise in Microsoft Dynamics allows us to implement robust customer relationship management (CRM) systems, and enterprise resource planning (ERP) tailored to your unique business requirements.
Web Development and Design: Our skilled web development team creates engaging and user-friendly websites that represent your brand effectively and provide seamless online experiences.
Learning Platform Design, Deployment, and Management: We design and implement learning platforms that enable efficient training and development programs, ensuring your workforce stays ahead.

Opportunity Tracking System Design, Deployment, and Management: We develop customized opportunity tracking systems that enable you to effectively track and pursue new business prospects.
With our extensive experience in implementing progressive technological solutions, we possess the expertise to address the specific needs of your organization. By leveraging technology, we aim to enhance your performance, improve efficiency, and drive long-term success.
Supporting public and private sector organizations to achieve project success.
We integrate these values into every aspect of our work.
Ensure Ethics, Integrity & Compliance
Provide High Quality & High Value Services
Build Trust & Collaborate
Integrate Lessons Learned & Improve
Promote Diversity & Inclusion
ERS has worked with hundreds of public and private organizations across the world. Beyond state and local experience, the firm actively supports four national FEMA contracts which cross multiple states and FEMA regions.