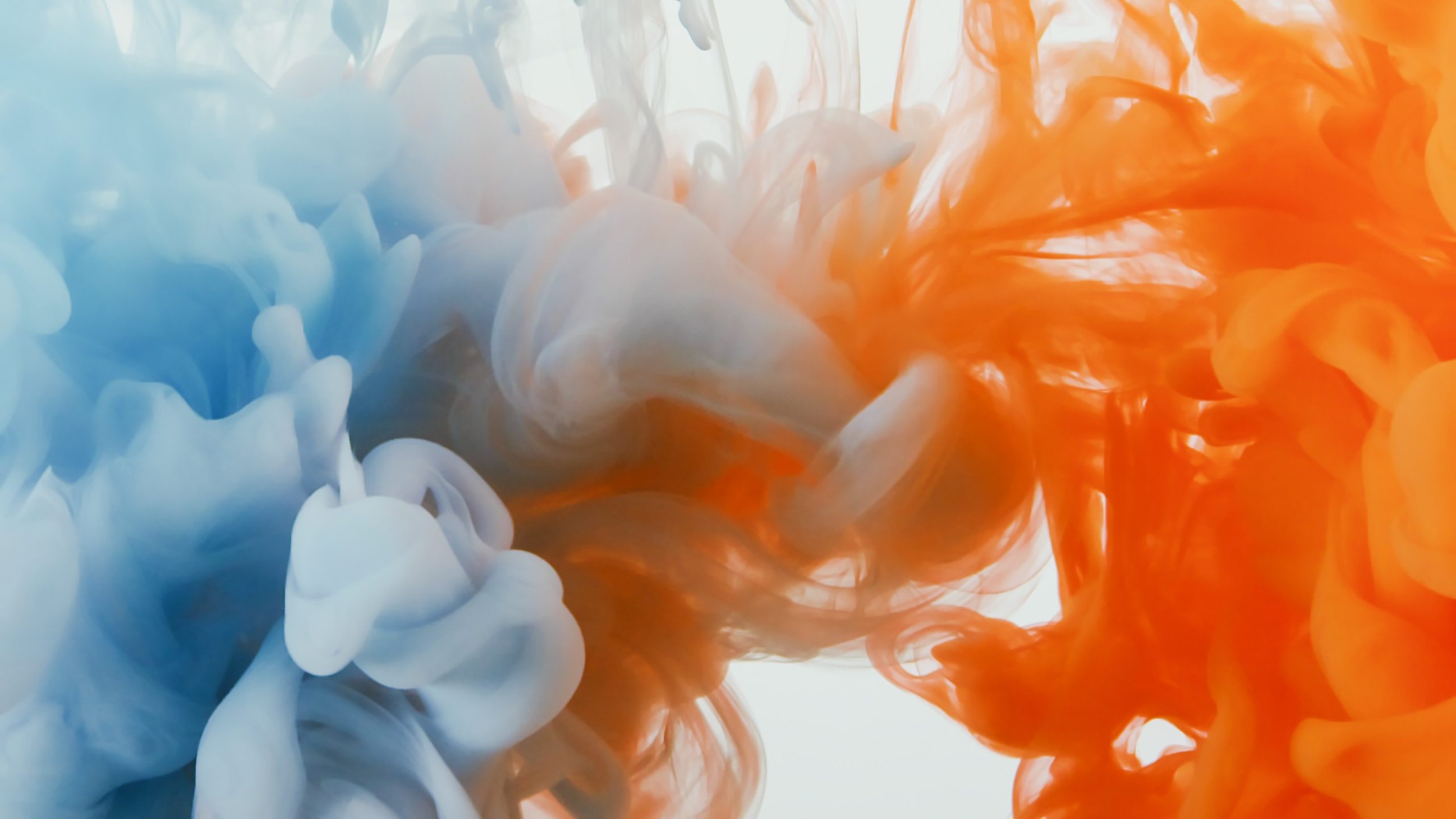 Page Title Slider
Services & Industries / Capital Program & Project Management
Ensuring your programs
and projects succeed.
Projects and Programs: It all starts with a plan
Since our establishment in 2005, the founders of Emergent Risk Solutions have been dedicated to providing comprehensive services, encompassing end-to-end program management, project design, and management. We cater to a diverse range of clients, including federal, state, and local government agencies, private non-profits, and enterprises. 
Leadership Acumen That Builds Partnerships
Emergent Risk Solutions and our esteemed senior leaders have a long-standing history of supporting infrastructure and grant programs at the federal, state, and local levels. With deep roots in infrastructure and construction management, our team possesses a distinctive understanding and expertise in simplifying the often intricate processes associated with government grant programs. 
Fielding The Top Players
Our team comprises multi-faceted experienced professionals who are readily available to deliver exceptional, high-quality, and high-value services tailored to meet the unique needs of your organization. Moreover, we are committed to maximizing the opportunities available to you from a wide array of programs and funding sources, ensuring that you can leverage every possible avenue for success. 


Program and Project Management Services
Enhancing the Entire Experience
Our organization prides itself on optimizing every aspect of the project lifecycle. With a wealth of knowledge, skills, abilities, and experience in scheduling, analysis, and review, our team is committed to implementing proven project management principles alongside industry-standard tools and techniques such as Microsoft Project and Primavera P6. Guided by Nate Dronette, PMP, a Project Management Professional certified through the Project Management Institute (PMI), our project team excels at identifying organizational opportunities and enhancing operations throughout the entire project or program lifecycle.
A Proactive Approach
Our project management-focused approach emphasizes the importance of thorough planning and initiation, adhering to the guidelines outlined in the Project Management Book of Knowledge (PMBOK). By accurately defining the project type and incorporating the appropriate annexes into the project management plan, we ensure success by identifying all potential risks and opportunities. Moreover, we remain proactive rather than reactive, diligently monitoring the project to stay ahead of any potential issues.
Comprehensive Services
In addition to our expertise in project management, our team offers a range of comprehensive services to support your organization's needs. These services include:
Program Administration and Management
Policy, Process, and Procedures Development
Project Management Plan Development
Cost Management
Schedule Management
Communication Management
Quality Management
Charter Development
Change Management
Scope Management
Risk Management
General Project Management


With our extensive experience in designing and implementing project management plans, as well as our arsenal of templates and resources, we are well-equipped to cater to the unique requirements of your organization. Whether you need assistance with program administration, policy development, or any other aspect of project management, our team is here to provide exceptional support every step of the way.
Contact us to see how we will help you meet your objectives and achieve success.
Supporting public and private sector organizations to achieve project success.
We integrate these values into every aspect of our work.
Ensure Ethics, Integrity & Compliance
Provide High Quality & High Value Services
Build Trust & Collaborate
Integrate Lessons Learned & Improve
Promote Diversity & Inclusion
Emergent has worked with hundreds of public and private organizations across the world. Beyond state and local experience, Emergent actively supports four national FEMA contracts which cross many states and FEMA regions.