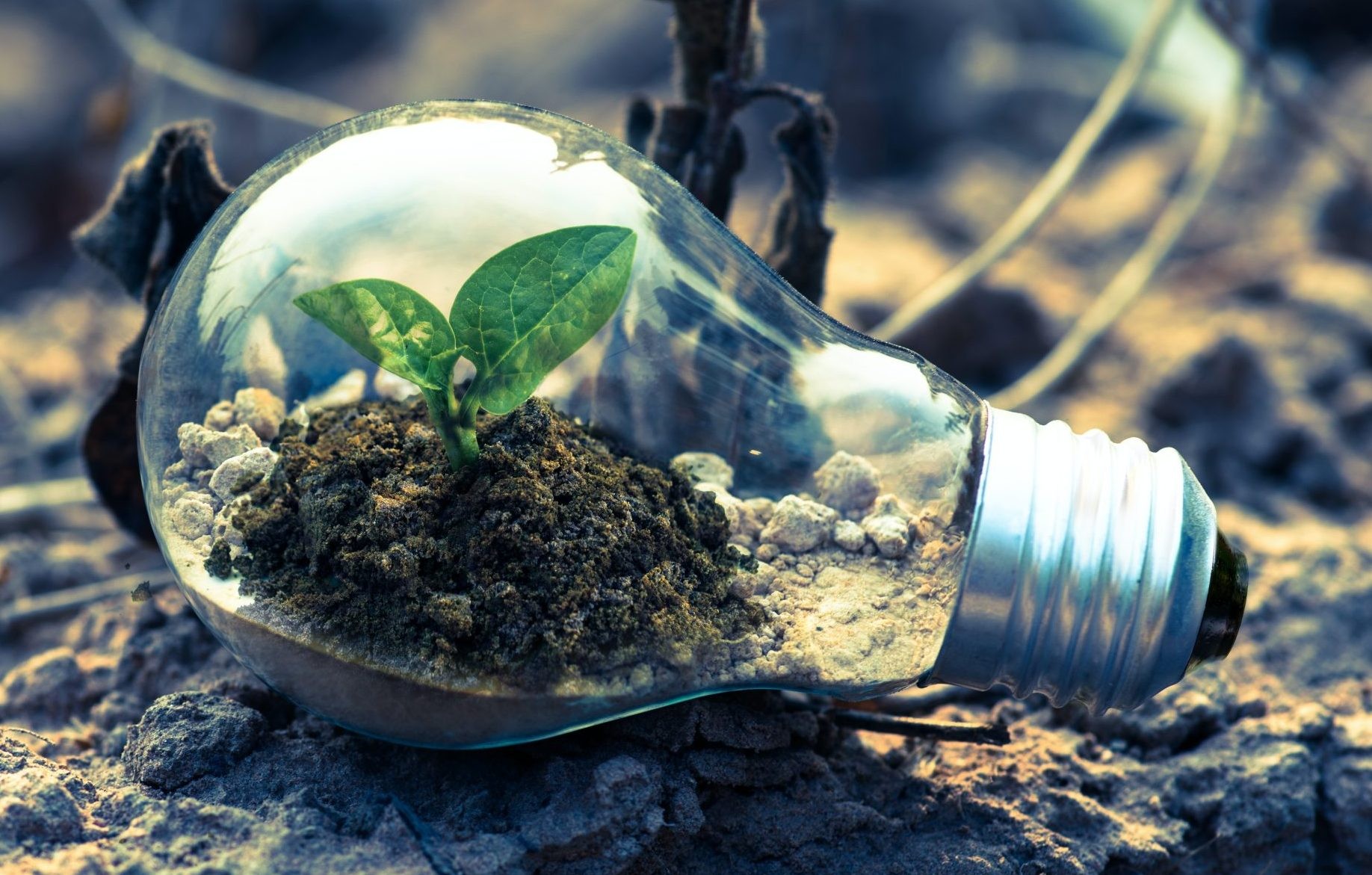 Page Title Slider
Join dozens of experts, grow your knowledge and gain experience with a winning team.
Join the ERS Talent Network
ERS is looking for top talent across the nation.
Joining the ERS Talent Network allows us to notify you when we believe your knowledge, skills and abilities match to a position we have available.